18 Hullers Pay and Play
Golf på Pay and Play baner er golf for alle der har lyst til at prøve kræfter med golf. Man behøver ikke at være medlem af en klub eller kunne spille golf i forvejen. Man skal bare have lyst til at komme ud i naturen og få lidt motion, få en hyggedag med famile og venner eller måske spille golf på et mere seriøst plan. Alle velkomne på Hansted Pay and Play.
Note: Bane åbningstid:
Der er lukket for Pay and Play i Januar og Februar
Banen er åben for spil i de lyse timer

Arrangementer:
Skal I holde afslutning med sportsklubben, på firmatur eller bare have en sjov dag sammen med vennerne er en tur til Hansted Pay and Play den ideelle løsning. Ring (+45) 75 656009 for bookning af arrangementer samt priser.
Foto: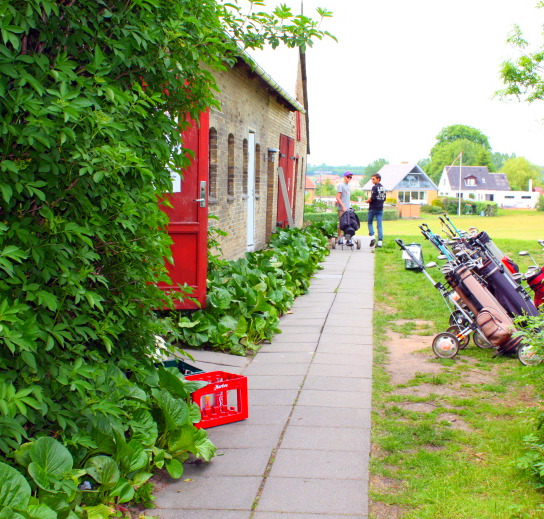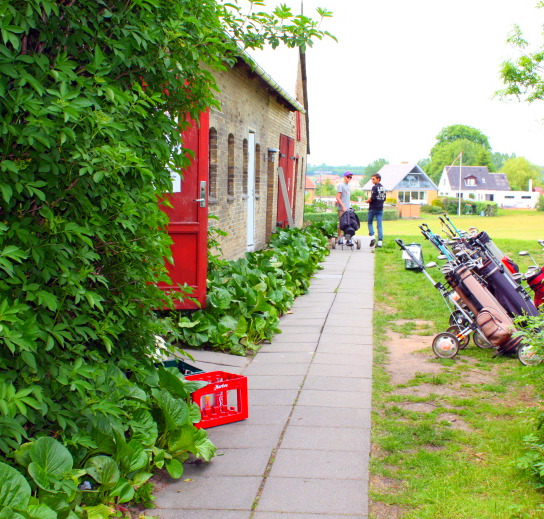 The Field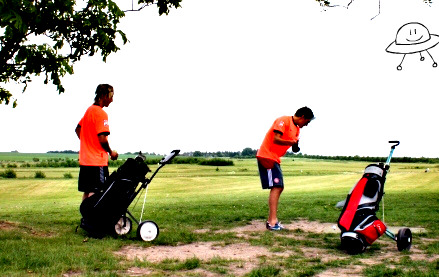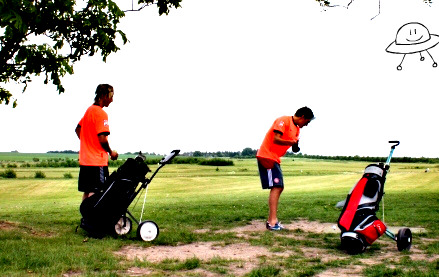 Driving Range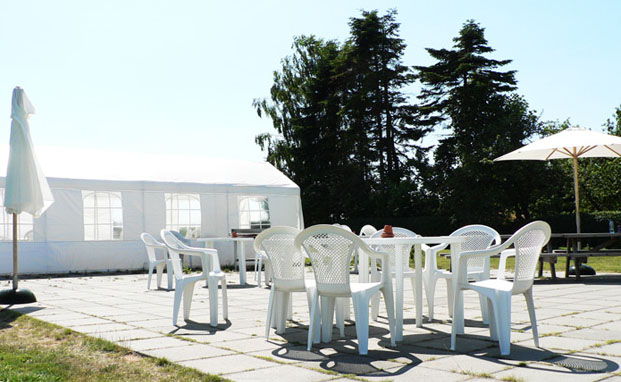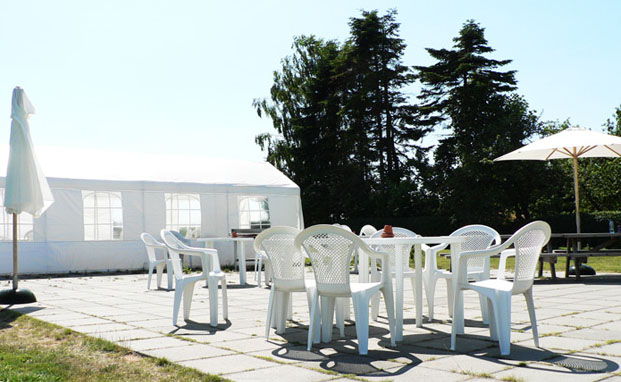 Sunny Day Gathering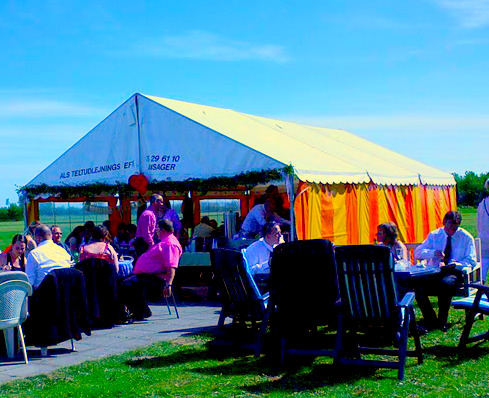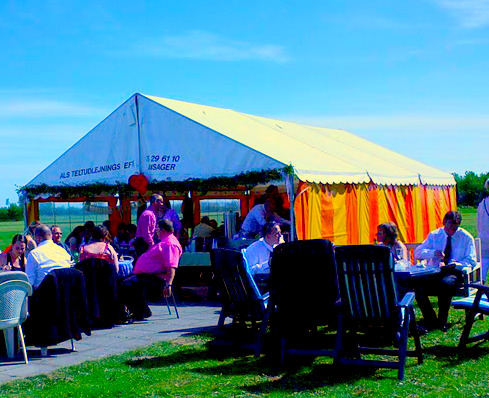 Food and Drink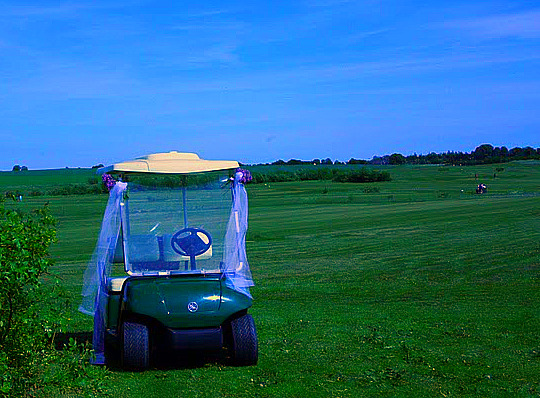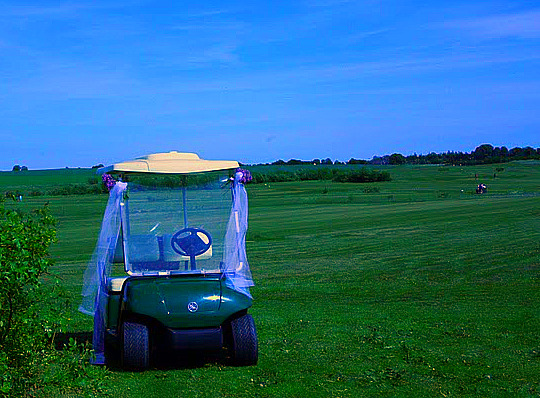 Parking place Driving Range